The Weir family from basic research originate from England. Record from the 1918 period is difficult to reconstitute. From Canadian arrival records, members of the Weir Family branch immigrated to the Montreal region in the 1890-1900. Research to follow.
The Venice embankment - View of Venise with the Basilica Santa Maria de la Salute. Print from 1918.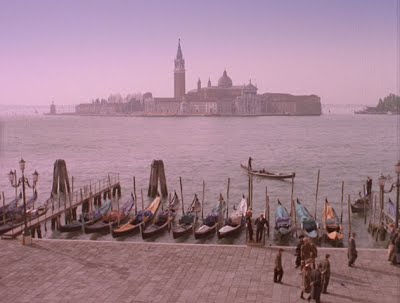 Cora M Weir 1918 signature.