The Weir family from basic research originate from England. Record from the 1918 period is difficult to reconstitute. From Canadian arrival records, members of the Weir Family branch immigrated to the Montreal region in the 1890-1900. Mentioned in the database of Concordia University of Montreal as a female artist of the early 20th century.

La famille Weir issue de la recherche fondamentale est originaire d'Angleterre. Les archives de la période 1918 sont difficiles à reconstituer. D'après les registres d'arrivée au Canada, les membres de la branche de la famille Weir ont immigré dans la région de Montréal dans les années 1890-1900. Mentionné dans la base de données de l'Université Concordia de Montréal comme artiste féminin du début du 20e siècles.
The Venice embankment - View of Venice with the Basilica Santa Maria de la Salute. Print from 1918.

La digue de Venise - Vue de Venise avec la Basilique Santa Maria de la Salute. Estampe de 1918.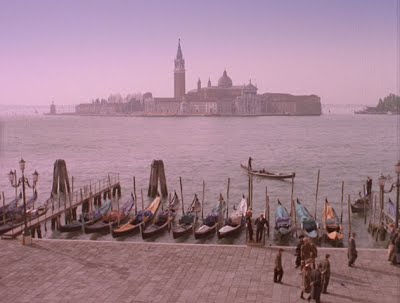 Cora M Weir 1918 - signature.