| | |
| --- | --- |
| Item | 1502 |
| Artist | Kurt Maurer - 1965 |
| Origine | Province of Québec, Canada |

Description

At the farm during spring time.
Condition

*

Beautiful condition -

Measurements

Oil on canvas

- Canvas 20x24 inch - Original 1965 - Frame 32.25x28.25

inch - Wood white 1960's.

Photography

Provided by Antique, collectibles & Vintage Interchange

Location

Montréal, Canada

Valued

Original Art including Frame*: Suggested Price: $1200.00 CA. (*Estimated replacement price of original frame: $320.00 CA)

Shipping rates & taxes if applicable/font>
Kurt Maurer
Kurt Maurer a painter from Montreal, Quebec, like most Quebecers had close affiliations with that wonderhouse or wonderland of the Laurentians. Ancient hills, old forests, clean water and the jewel in every family's home, a private lot, a little place that's all your own.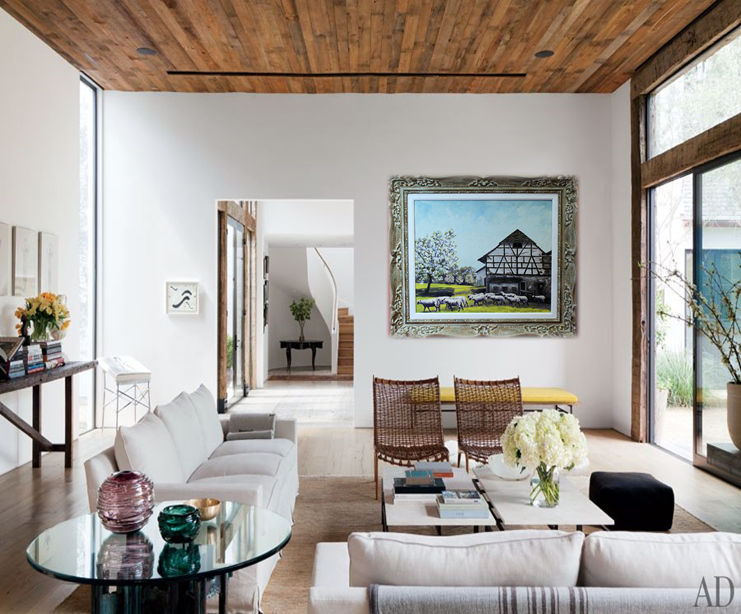 Antiques, collectibles & Vintage m>Interchange
Copyright 2010-13-18- WebTech Management and Publishing Incorporated -All rights reserved .
Legal information